NEW SPRINGS CHURCH is a community of ordinary people being transformed by the love of God revealed in the gospel of Jesus Christ. We desire to glorify God by expanding God's kingdom through our worship, welcome, and witness in our city and world
God raises up churches as a local bodies of believers who follow Jesus Christ, love one another, and seek the good of their community. We are here in Coral Springs/Parkland to do just that. Come with us as we invite our city into a deeper relationship with Jesus.
We believe we were created to worship and enjoy Jesus Christ, so we gather each and every Sunday to do just that!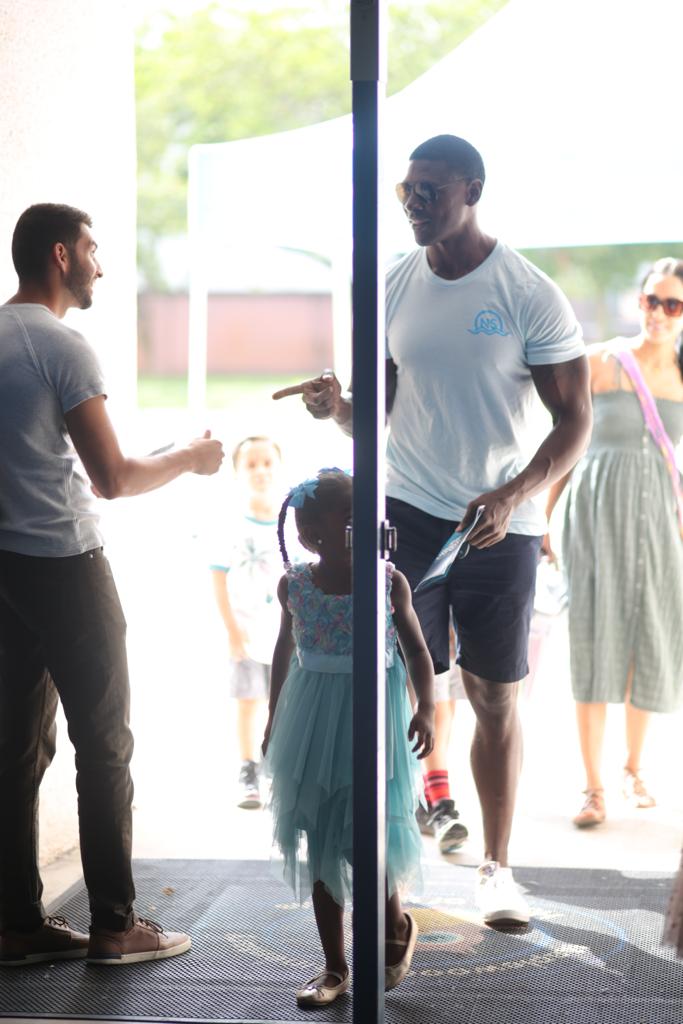 We welcome ALL PEOPLE because God has welcomed us in Jesus Christ
We believe the good news about Jesus Christ is meant to be shared with the world so we are active in our community as we seek to share Jesus' love and truth.